We welcome you to the Art World and our studio in North Vancouver! If you are looking for the schedule, please visit the online booking calendar above! Introduction to Painting classes are flexible and we are pleased to offer STUDIO PAINT NIGHTS! Classes are held weekly with the exception of Holidays. All students must book their class using the calendar and should book at least 48 hours in advance. Should a student need to cancel their class, please follow our 48 hour cancellation policy.

All students may choose class times convenient to their schedule for their sessions as everyone is working on individual pieces.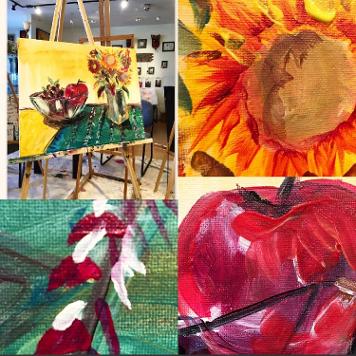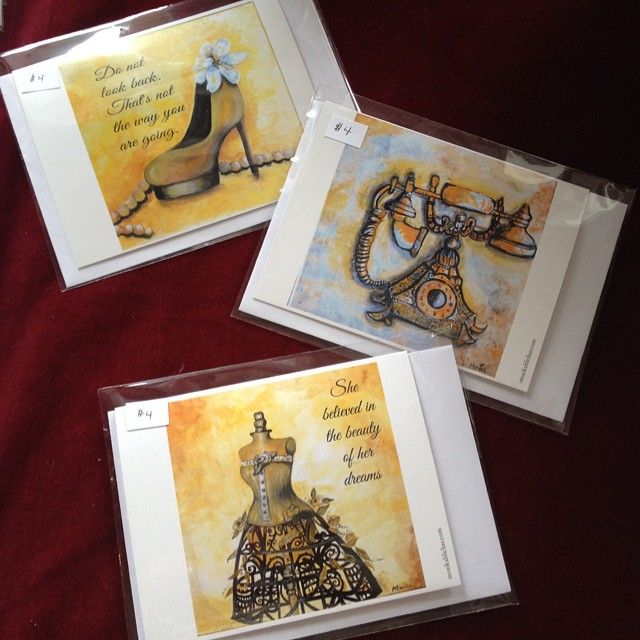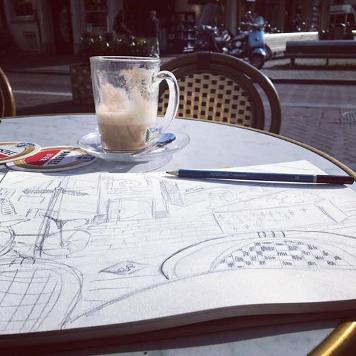 Introduction to Painting-$219+gst

This four week class provides an introduction to the fundamentals of painting. Students will study perspective, form, value, colour, and composition using a variety of techniques and acrylic based paints. Students will begin with overviews of drawing and move into painting using still life's, reference materials, and possible live models. A workbook is $22+tax. Includes Overview of Acrylic Painting, Demonstration by Instructor, and Color Theory. Use of primary paint, brushes and easel included. Canvas not included.
All You Can Paint Membership-$90+gst/monthly
-Facility use during any Intro to Painting Class/Studio Painting Options on class calendar each month without limit on the number of classes per month
-Use of easels, chairs, towels and palettes
-Use of kitchen, microwave, washroom facilities, and sinks
-Guidance and advice from instructor onsite
-Complimentary coffee, tea or hot chocolate
-Storage of paintings in the studio
Added Bonuses for Studio Membership:
-Invitations to show and sell work at studio/company openings and events with opportunities to participate in our event auctions and gallery exhibits at Art World Expo in Vancouver, Edmonton or Toronto, local markets and events, and holiday events and studio sales.
-5% off all studio merchandise including art supplies and locally made products
-Complimentary photography services for high resolution photos of pieces created in studio for use of the student to create art cards, prints, merchandise, etc.