We welcome you to the Art World and our studio in North Vancouver!
If you are looking for the schedule, please visit the online booking calendar below.
Painting classes bookings are flexible and we are pleased to offer STUDIO PAINT NIGHTS! Classes are held weekly with the exception of
Holidays and you'll find them under "Studio Painting". All students must book their class using the calendar and should book at least 48 hours in advance.
Should a student need to cancel their class, please follow our 48 hour cancellation policy.
All studio painting customers need to purchase the workbook that goes with our curriculum prior to attending the class.
Studio Painting
Thursdays 7-9pm
Saturdays 11am-1pm 130pm-330pm
Kids Sunday Art Class with Paulina
10am-1230pm
Painting Party-Last Wednesday of Each Month with Monika
Kids After School Art Classes-Mondays-Thursdays 330-500pm
Please call us to book after school classes for fall 2019!
Monika Anna Blichar is the owner of Monika's Art Boutique located in North Vancouver, British Columbia.
Monika was born in Latina, Italy in July, 1982. As a result of economic and political unrest in Eastern Europe, the family immigrated to Canada in the early 1980's. The Blichar's settled in Red Deer, Alberta where they bore a second daughter, and then moved west to B.C. in 1996. Monika has completed a B.A. in 2006 in English and French from the University of Victoria and went on to obtain a teaching credential with the B.C. College of Teachers in 2007. Primarily self taught, she also studied art at Camosun College where she learnt various techniques and strategies in creating contemporary and surreal work. She pursues creative projects and is exploring various professional opportunities in the arts which include boutique and studio management, painting and fashion design, event coordination via her brand Art World Expo and international travel via her own art retreat program Painting Dreams International Art Tours. Monika strives to create unique pieces of her own as well as help artists promote, sell and showcase their work while engaging mainstream culture in the creative and cultural sectors.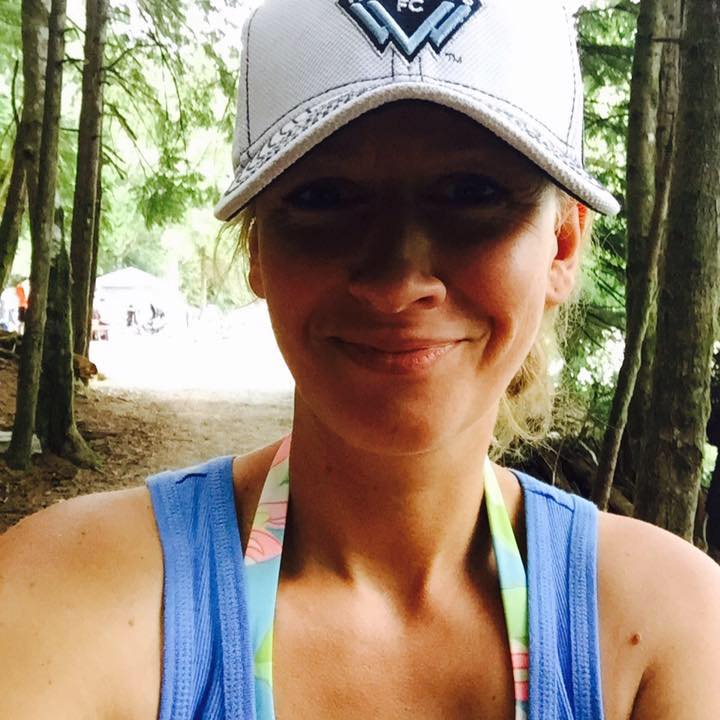 Born and raised in Poland, Paulina is an Early Childhood Educator with additional diplomas in Relaxation Therapy, Child Psychology and Montessori approach. Paulina has been working with children and families for over 20 years. She started her career working with children with disabilities which let her into carer in Teaching Baby Massage classes and being relaxation therapist with specialty in Hot Stone Massage. Paulina works with all age children as well as adults and families. She runs art and craft classes, she also has a floral degree. Paulina is enthusiastic, positive and cheerful with very strong interpersonal skills. Her extensive knowledge of children's development allows her to create a fun, dynamic, and age appropriate environment to meet the individual needs of all participating children.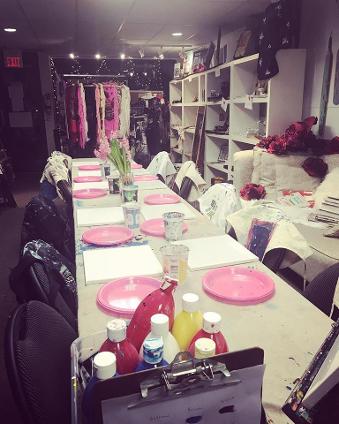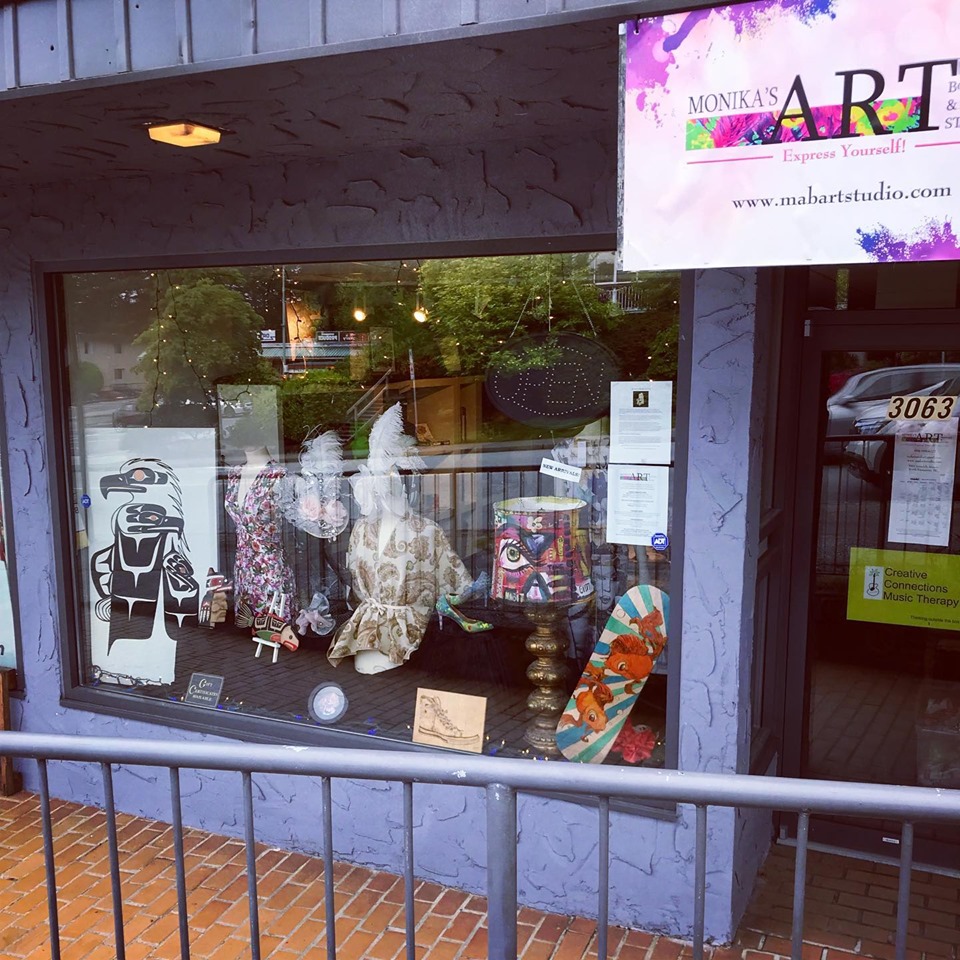 Painting Class Information
Drop In Painting Class $40+gst
Want to come try a class? Drop in for one painting class in studio! Includes use of paint and brushes. Canvas is not included but can be purchased at the gallery for $10-$20 in advance.
Introduction to Painting: 4 Week Program-$219+gst

This four week class provides an introduction to the fundamentals of painting. Students will study perspective, form, value, colour, and composition using a variety of techniques and acrylic based paints. Students will begin with overviews of drawing and move into painting using still life's, reference materials, and possible live models. Includes the course workbook (value $22+tax) Includes Overview of Acrylic Painting, Demonstration by Instructor, and Color Theory. Use of primary paint, brushes and easel included. Canvas not included.
Ten Pack Painting Classes: Learn at Your Own Pace- $200+gst
Bring your own ideas and supplies and enjoy our studio atmosphere while working on your paintings. This option is perfect for the artist who wants to create in an inspiring space while utilizing the expertise of our professional artist instructor. Canvas or paint supplies are not included but can be purchased at the gallery for $10-$20 in advance. All 10 packs must be used within one year of purchase.